Events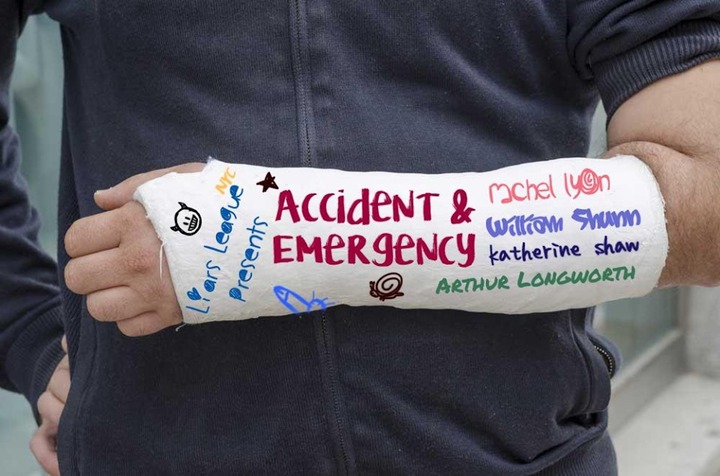 If you're in or near Manhattan tonight, I hope you'll drop by KGB Bar to hear fiction by me and a few other excellent writers, in support of an excellent cause . . . Wednesday, October 2: 7:00-9:00 pm Liars' League NYC presents...
read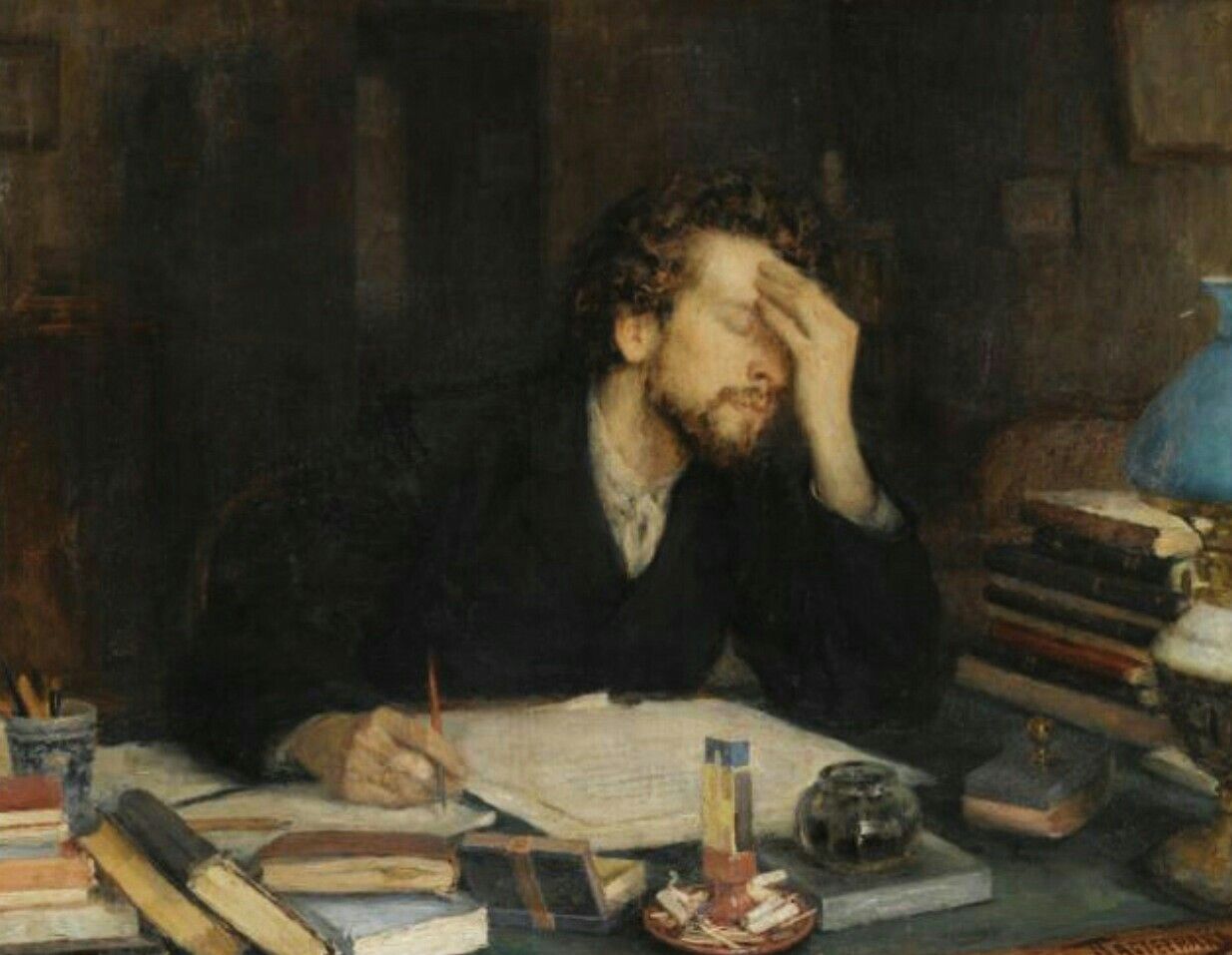 If you're in or near Brooklyn tonight, I hope you'll drop by Branded Saloon to hear personal essays by me and some other excellent writers and storytellers . . . Monday, September 30: 7:30-10:30 pm Write This Down: A Creative Nonfiction Reading Series...
read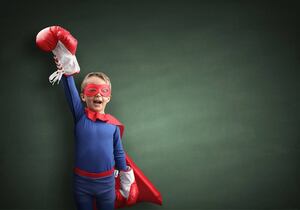 Bill will be one of more than half a dozen artists appearing at the upcoming edition of the Lyrics, Lit & Liquor perfomance series, at 2A Bar in Manhattan's East Village. He will read an excerpt from a new short...
read
I'll be one of more than 150 scheduled performers at the 25th Annual Alternative New Year's Day Spoken Word/​Performance Extravaganza, which takes place on January 1, 2019, from 1 p.m. to 9 p.m. at St. John's Lutheran Church in Greenwich...
read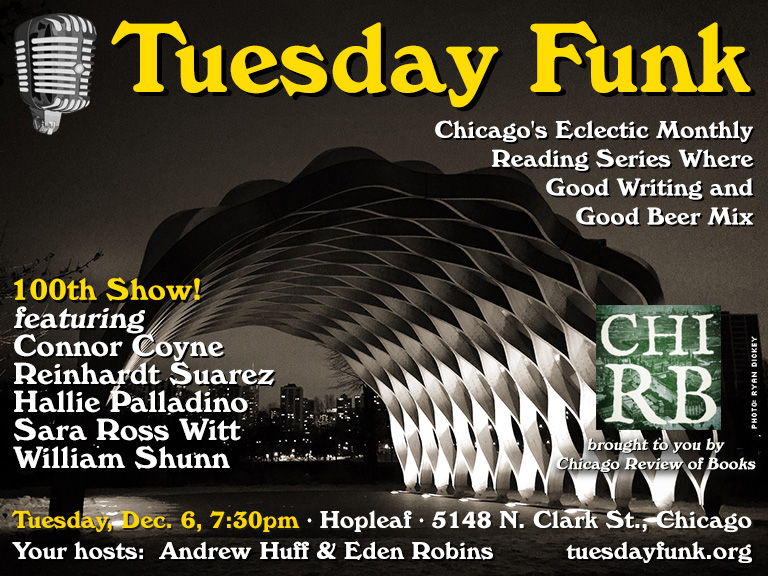 I'm delighted to be appearing tonight at a very special edition of Chicago's Tuesday Funk reading series. It's the 100th episode of the long-running series. In honor of that occasion, current hosts Andrew Huff and Eden Robins have invited all...
read
I'm very excited to be part of the second Taboo Tales event in New York City on Monday, October 10th. Taboo Tales is the long-running show from Los Angeles where people tell stories about their fucked-up lives. Come out and...
read
I'll be appearing next week in not one but two of Chicago's most electric reading series—or "live lit," as we call it 'round these parts. They'll be on consecutive nights, no less, so please block out April 16 and 17...
read