Excerpts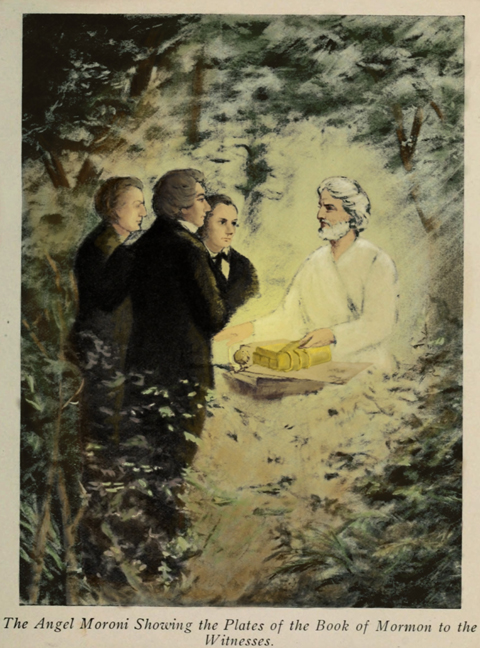 This essay is excerpted from The Accidental Terrorist: Confessions of a Reluctant Missionary, available everywhere November 10, 2015. WARNING: This essay contains graphic descriptions of primitive surgery that some readers may find disturbing. In January 1994, when I was 26...
read
In 1985, I was a far bigger fan of jazz guitarist Pat Metheny than just about any other musician. The album that infected me was 1982's Offramp, which sounded unlike anything else I'd ever heard. I became a hardcore consumer...
read
I've always believed that I have a pretty good memory—in particular, that I can recall formative events and conversations from years or even decades ago in reasonably good detail. When I started work on my memoir The Accidental Terrorist, I...
read
I read the following essay, which appears in somewhat different form in the epilogue to The Accidental Terrorist, in the Essay Fiesta series at The Book Cellar in Chicago, on December 21, 2009. There is no worse feeling than, five...
read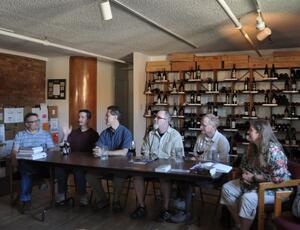 Back in June, during the week I attended the Starry Heaven workshop in Flagstaff, organizer extraordinaire Sarah K. Castle put together a little panel discussion on the interactions between science fiction and actual science. Titled "Science + Fantasy = Science...
read