If you're in or near Manhattan tonight, I hope you'll drop by KGB Bar to hear fiction by me and a few other excellent writers, in support of an excellent cause . . .
---
Wednesday, October 2: 7:00-9:00 pm
Liars' League NYC presents Accident & Emergency
KGB Bar, 85 E. 4th St., Manhattan
At this long-running series, original short stories are read by professional actors. My new short story "Harper's Guitar" (a self-contained chapter from my crime novel in progress) will by read Mark Woollett. Also featured are stories by Rachel Lyon, Katherine Shaw, and Arthur Longworth.
Tonight's event is part of the Break Out movement from PEN America and the Poetry Project, a push to (re)integrate incarcerated writers into the literary community in commemoration of the Attica Riots. I really hope to see you there!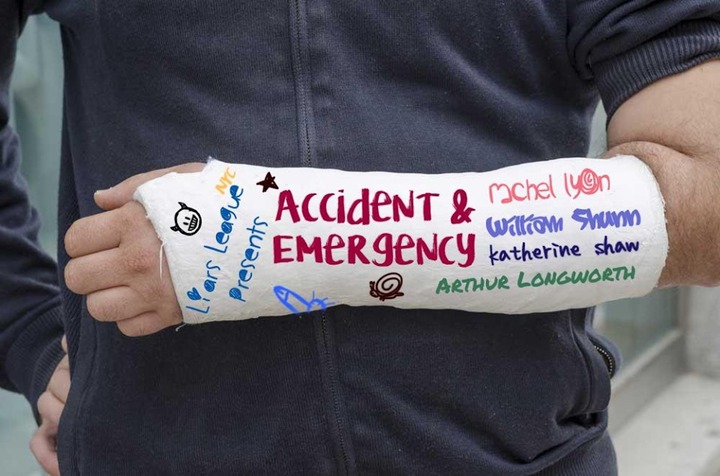 Crossposted from Inhuman Swill