Manhattan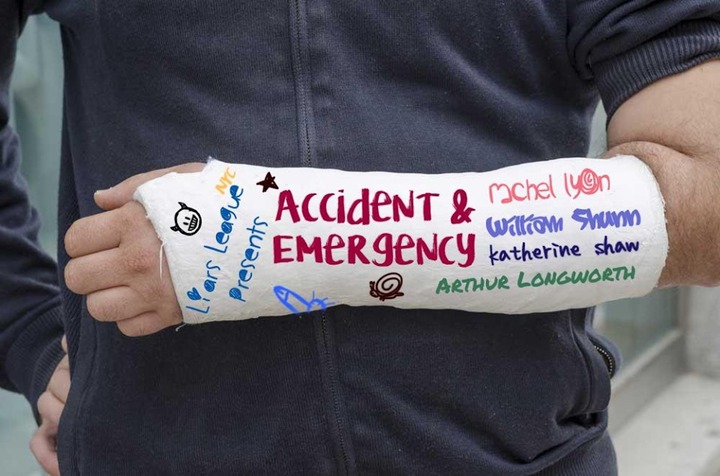 If you're in or near Manhattan tonight, I hope you'll drop by KGB Bar to hear fiction by me and a few other excellent writers, in support of an excellent cause . . . Wednesday, October 2: 7:00-9:00 pm Liars' League NYC presents...
read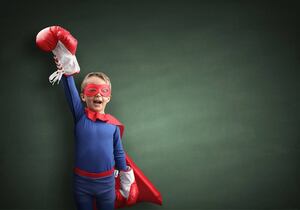 Bill will be one of more than half a dozen artists appearing at the upcoming edition of the Lyrics, Lit & Liquor perfomance series, at 2A Bar in Manhattan's East Village. He will read an excerpt from a new short...
read
I'll be one of more than 150 scheduled performers at the 25th Annual Alternative New Year's Day Spoken Word/​Performance Extravaganza, which takes place on January 1, 2019, from 1 p.m. to 9 p.m. at St. John's Lutheran Church in Greenwich...
read
I'm very excited to be part of the second Taboo Tales event in New York City on Monday, October 10th. Taboo Tales is the long-running show from Los Angeles where people tell stories about their fucked-up lives. Come out and...
read