Writing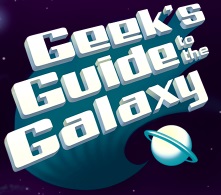 Though it doesn't officially come out until tomorrow, my interview with the Geek's Guide to the Galaxy podcast is now live and available through iTunes and elsewhere. I really enjoyed doing this interview. Host David Barr Kirtley asked great questions,...
read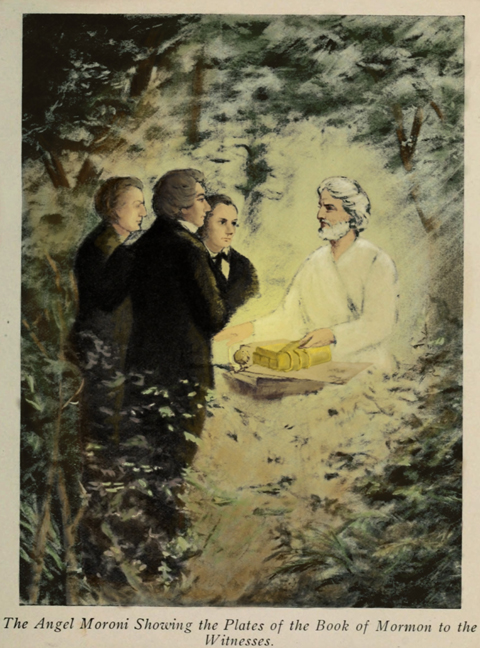 This essay is excerpted from The Accidental Terrorist: Confessions of a Reluctant Missionary, available everywhere November 10, 2015. WARNING: This essay contains graphic descriptions of primitive surgery that some readers may find disturbing. In January 1994, when I was 26...
read
I've always believed that I have a pretty good memory—in particular, that I can recall formative events and conversations from years or even decades ago in reasonably good detail. When I started work on my memoir The Accidental Terrorist, I...
read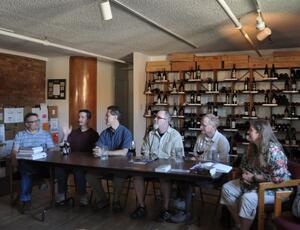 Back in June, during the week I attended the Starry Heaven workshop in Flagstaff, organizer extraordinaire Sarah K. Castle put together a little panel discussion on the interactions between science fiction and actual science. Titled "Science + Fantasy = Science...
read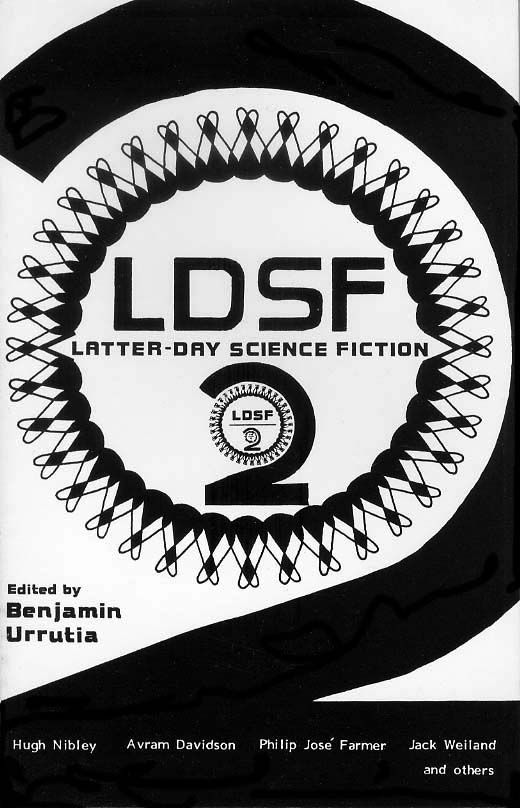 I'm not sure what Parables Publishing is up to, putting the entire text of their "classic" LDSF anthologies online. I guess they're trying to drum up some publicity for their long-overdue fourth volume of science fiction for Mormons. Good luck...
read
I've sold a book! Well, half a book, anyway. A dark fantasy novella, to be precise. According to my records, it was over four years ago that Derryl Murphy dropped me a note that said: I've had this idea rattling...
read
Yes, we all seem to be more up in arms today about James Frey and his partially made-up memoir than we are about domestic wiretaps, freedom of information in China, and terrorists taking power in Palestine. And it makes sense...
read