History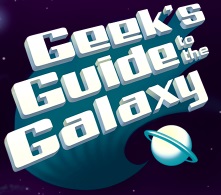 Though it doesn't officially come out until tomorrow, my interview with the Geek's Guide to the Galaxy podcast is now live and available through iTunes and elsewhere. I really enjoyed doing this interview. Host David Barr Kirtley asked great questions,...
read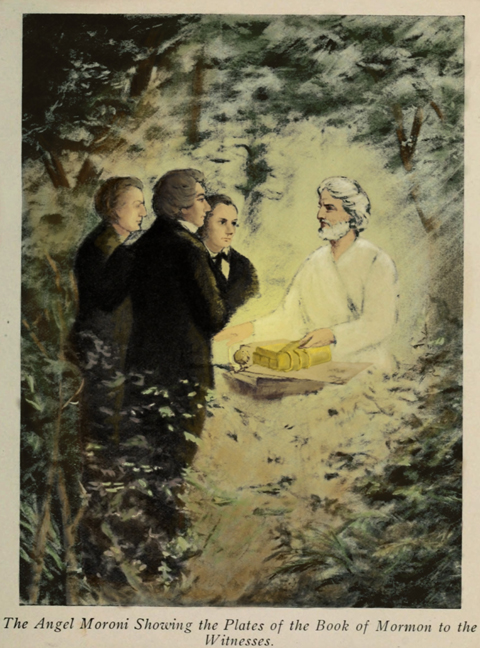 This essay is excerpted from The Accidental Terrorist: Confessions of a Reluctant Missionary, available everywhere November 10, 2015. WARNING: This essay contains graphic descriptions of primitive surgery that some readers may find disturbing. In January 1994, when I was 26...
read
As I was working through the very final set of revisions on The Accidental Terrorist, I had to hunt down the original source of a well-known Joseph Smith quote on the topic of the accuracy of the Bible. I found...
read